Di Gaspare & C. has been on the Italian market for more than 30 years and offers high-quality wines that best represent the local 'terroir'. We select for you famous and important food and wine regional specialities, with the intention of increasing awareness of small but excellent producers who are continuing and rediscovering traditional techniques and processing procedures.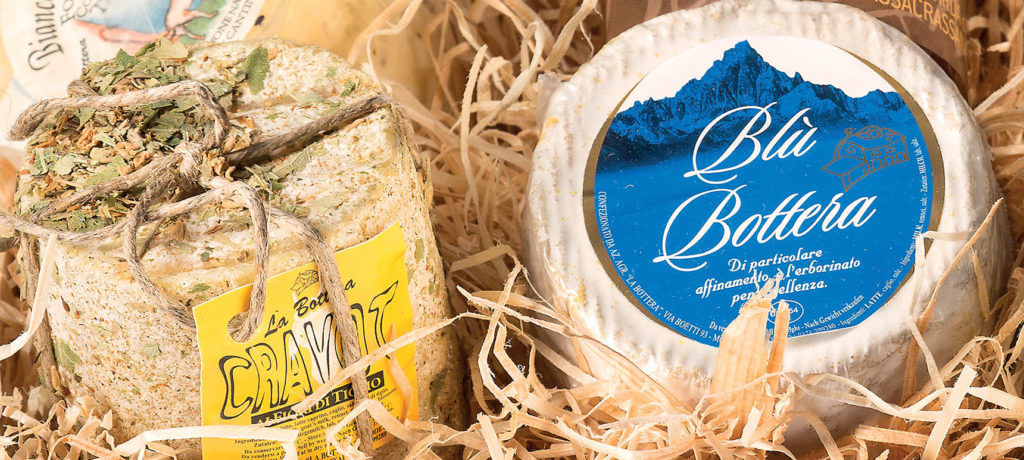 PRODUCTS ARE OUR STRONG POINT.
We work with emerging wineries as well as great producers who have made Italian wine famous around the world. We prefer verified trademarked products with the PDO, PGI, IGT, DOCG and DOC marks, and we support the 'slow food' consortia that protect products in Italy and abroad with product specifications.
We work with small organic farms for the production of sausages, cheeses, pasta, oil-packed foods, tomato sauces, marmalades, honeys and sweets, selecting only the ones with complete control over their entire supply chain.
WHAT WE DO
'To us, marketing and distributing quality food and wine products enhances the knowledge of our country's culinary traditions and encourages the habit of ethical, healthy consumption.'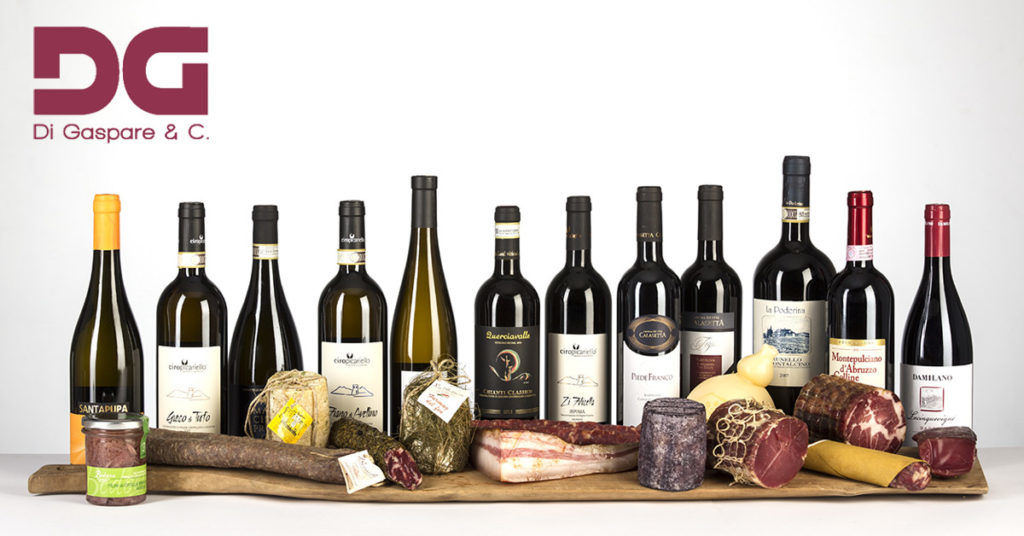 SELECTION AND SALES OF HIGH-QUALITY ITALIAN FOOD AND WINE PRODUCTS
We deal directly with the producers without any intermediaries: quality and the right price are essential requirements for us. The products we choose are the result of more than 30 years of collaboration with many Italian producers, including both large companies and small artisans who create speciality products.
GIFT PACKAGES
For several years we have dedicated ourselves to the development of gift-wrapped food and wine products for companies and individuals
These packages are always specially chosen, original and customised, because for us the art of giving is the best way to meet your needs.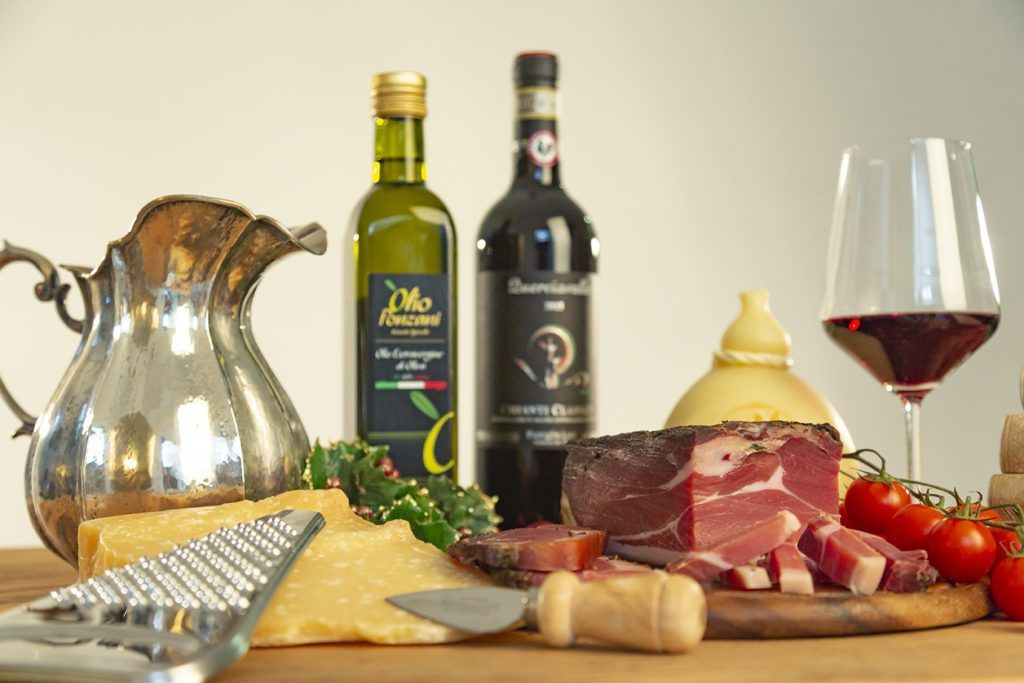 TASTINGS
Our company holds tastings of the typical products of various Italian regions. The goal of these gatherings is knowledge of various products through the tasting experience, as well as awareness of Italian products as our cultural heritage and our connection with the land where they were made. This is why we offer meetings with producers, tastings and food and wine classes.