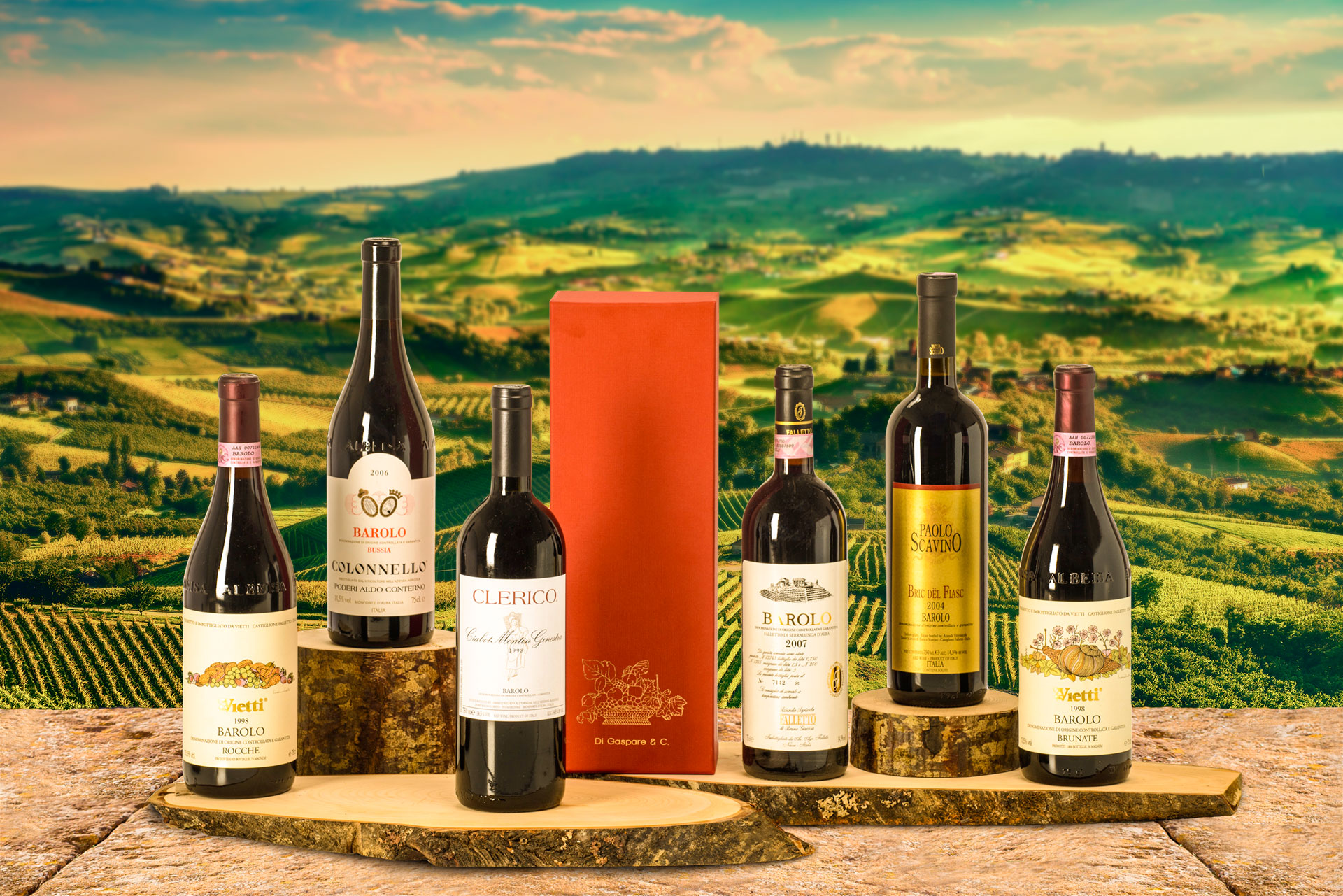 OFFERS OF THE MONTH
We select excellent products of the Italian tradition.
Di Gaspare & C. has been on the Italian market for more than 30 years and offers high-quality wines that best represent the local 'terroir'. We select for you famous and important food and wine regional specialities, with the intention of increasing awareness of small but excellent producers who are continuing and rediscovering traditional techniques and processing procedures.(read more…)
Subscribe Newsletter
By subscribing to our newsletter, you can take advantage of a 10% discount on all products except the offers of the month, forever, and receive our best food and wine offerings designed just for you.
Wine Shop
Free shipping in Italy for orders over € 90